OUR SHIPPING SERVICE IS WORKING 24/7. EXPECTED DELIVERY TIME WITHIN U.S: 2-7 DAYS
Your number 1 destination for LED light therapy treatments. 
BrightAmos is committed to casting a light on the power of LED light therapy. We believe that self-care starts with proper skincare. That beauty glows from within and shines brighter when our skin is carefully tended to. We curate the best-in-class devices under one roof, so our customers feel safe and confident in their choices. We guarantee tools that offer the uniquely suited goals of each individual and render results comparable to those of medical-grade equipment that will achieve visibly radiant and refined skin. Your journey to a brighter version of yourself starts here at BrightAmos.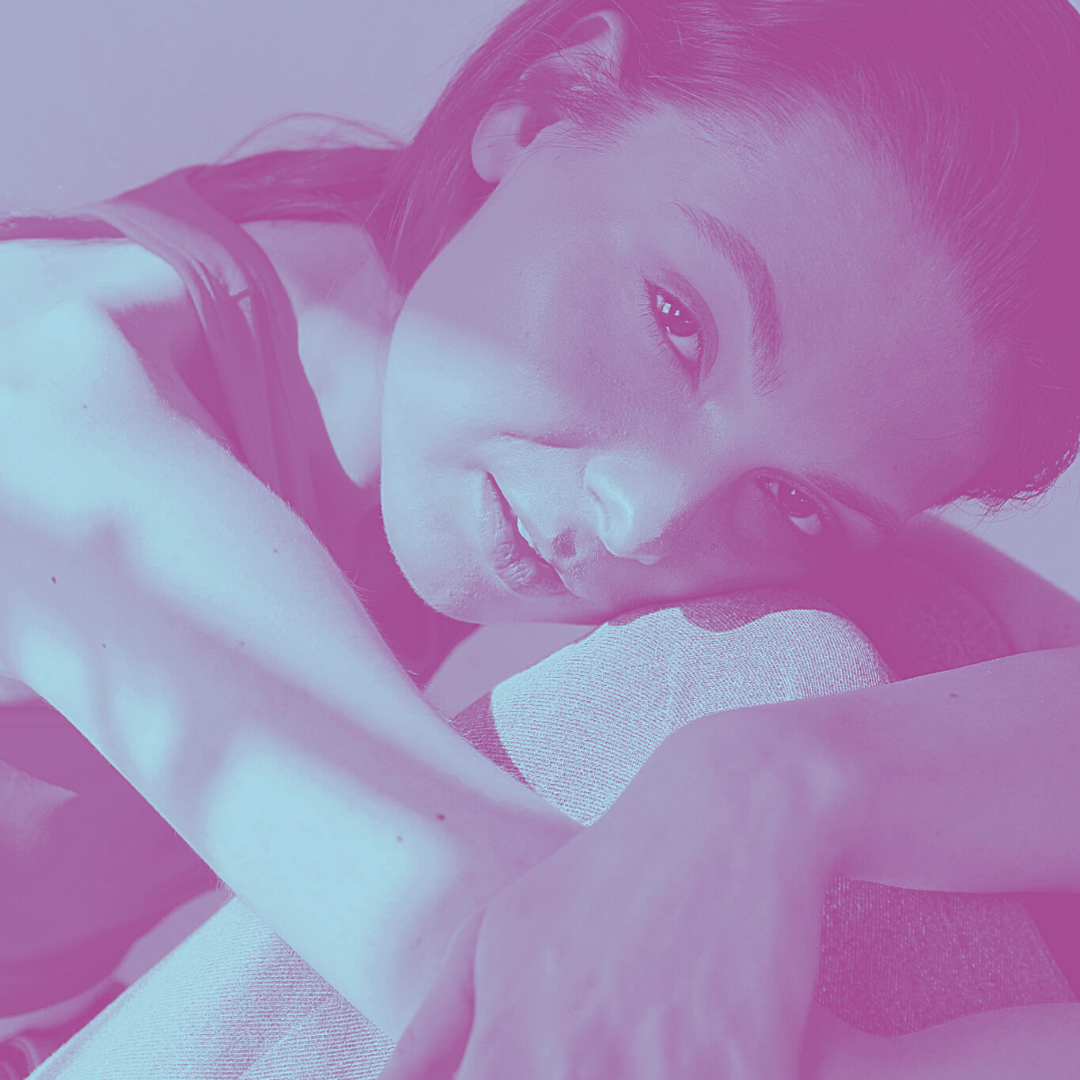 A Lifetime Investment
Get radiantly beautiful skin the natural way.
Embrace your natural beauty at BrightAmos with our medical-grade, FDA-cleared LED light therapy devices, treating a variety of beauty and health concerns. Earning the trust of our customers and helping thousands of people improve their skin and their lives by making sure you stay healthy and happy.
Our Values
BrightAmos Commitment
At BrightAmos a commitment to the best-in-class services is at the core of everything we do. Because together we can achieve brighter beauty, and long-lasting results, we've got your back. Our team of experts meticulously vets everything we carry to ensure the happiness of our buyers.
Products We Love
We sell it because we admire its craftsmanship, respect its quality, appreciate its uniqueness. We refuse to settle for anything but the safest most effective products. Our promise to you is that your beauty goals are our number one priority. We proudly offer a three to five year warranty on all products.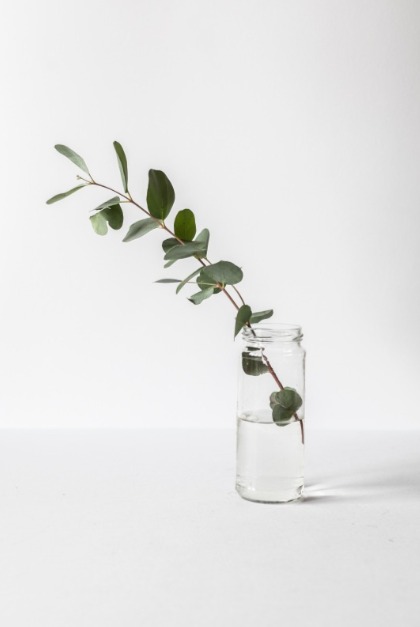 The Bright Standard
Your skin finds its natural companion in our latest line of light therapy - technology that works to fit your unique skin type.
We're shifting mindsets and creating a community of activists trying to achieve a brighter type of beauty while tackling a wide range of skin issues helping you cope with some of the more difficult skin problems from dry to oily skin, acne, etc. The LED light therapy ritual can provide a daily delight taking care of your health and beauty. We emphasize the idea that health is an integral part of beauty, rest and relaxation is the way to preserve youth and good mood.
Our LED devices work by delivering varying wavelengths of light to the skin at a cellular level, prompting the skin cells to work harder. Blue light kills acne-causing bacteria, and red is brilliant for stimulating collagen and elastin while easing inflammation. Neither treatment is painful and requires no downtime, which makes them an excellent addition to any skincare routine.
FDA Cleared 
Clinically Proven 
Dermatologist Recommended 
100% Natural - Drug & Chemical Free 
Non-Invasive 
Gentle, Safe, & Painless 
Safe For All Skin Types 
30-Day Money-Back Guarantee 

Let us inspire you with the latest trends
Innovative clinical skincare tools and guide you on all your beauty concerns.