OUR SHIPPING SERVICE IS WORKING 24/7. EXPECTED DELIVERY TIME WITHIN U.S: 2-7 DAYS
Your journey to healthy skin should be a rewarding experience. As a member, you earn points on each purchase - redeemable toward savings on your favorite skincare tools. Plus: IT'S FREE TO JOIN!
Log in / Sign up
How It Works
CREATE ACCOUNT
Join our free rewards program and start earning
EARN POINTS
Earn points when you shop
REDEEM POINTS
Convert and redeem points on future orders.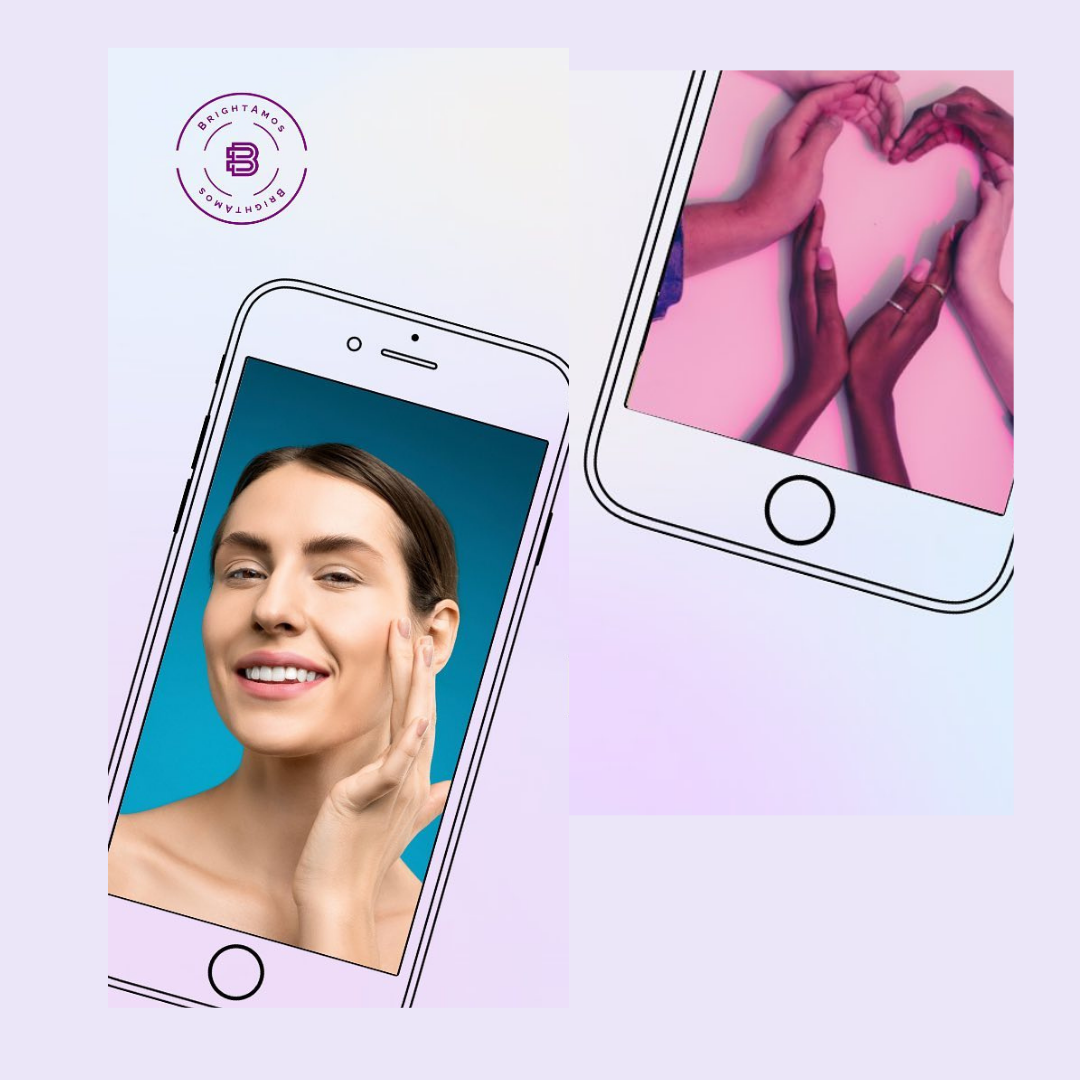 WAYS TO REDEEM POINTS
REWARDS
Convert points = dollars and redeem on future orders.
$6 OFF Discount - 500 Points
$15 OFF Discount - 1000 Points
$30 OFF Discount - 2000 Points
Once part of the BrightAmos Rewards program, you can log into your account to redeem points for BrightAmos Dollars. These can be applied at checkout.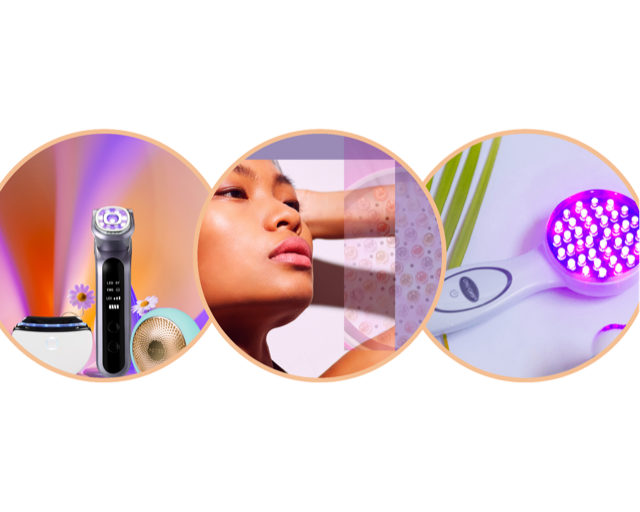 VIP Members-Only Perks
VIP ACCESS
6000 BrightA Rewards= 25% discounts every time you order.
Get exclusive members-only access to sales, gifts, and more.
-Earn DOUBLE points for every $1 you spend at BrightAmos
REDEEM POINTS WITHOUT EXCLUSIONS
Use your BrightAmos points on ANY product (even rarely-on-sale brands).
Frequently asked questions
In order to join the program, just click "
Create a store account".
Once you have done it, you are welcome to participate in all actions we have prepared for you to earn points.
HOW CAN I SPEND MY POINTS?