OUR SHIPPING SERVICE IS WORKING 24/7. EXPECTED DELIVERY TIME WITHIN U.S: 2-7 DAYS
Real People. Real Results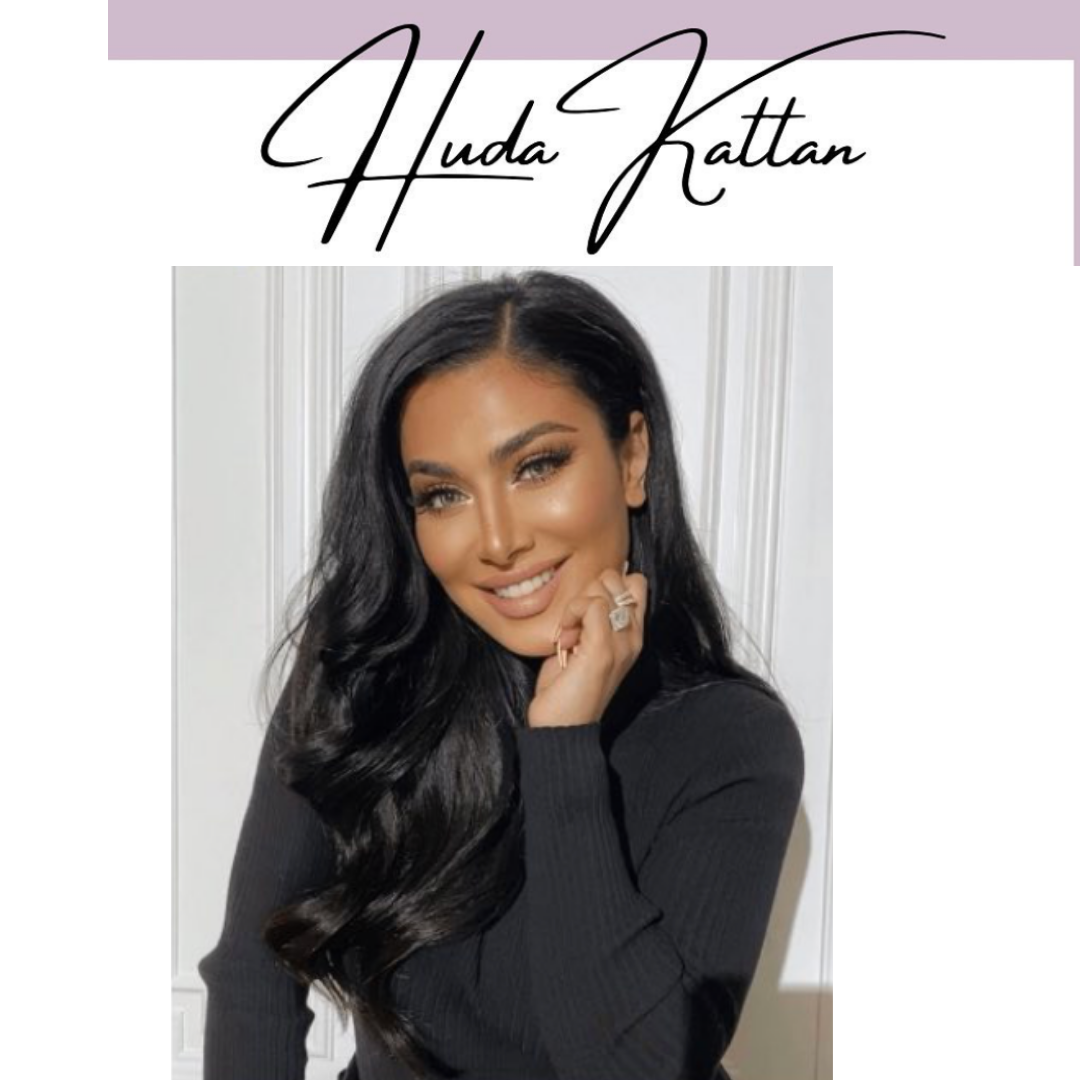 MAKEUP ARTIST, BEAUTY BLOGGER, & FOUNDER OF HUDA BEAUTY
"I am pretty obsessed with this! It's called the Baby Quasar and it is by far the most effective product for beautiful skin!"
Baby Quasar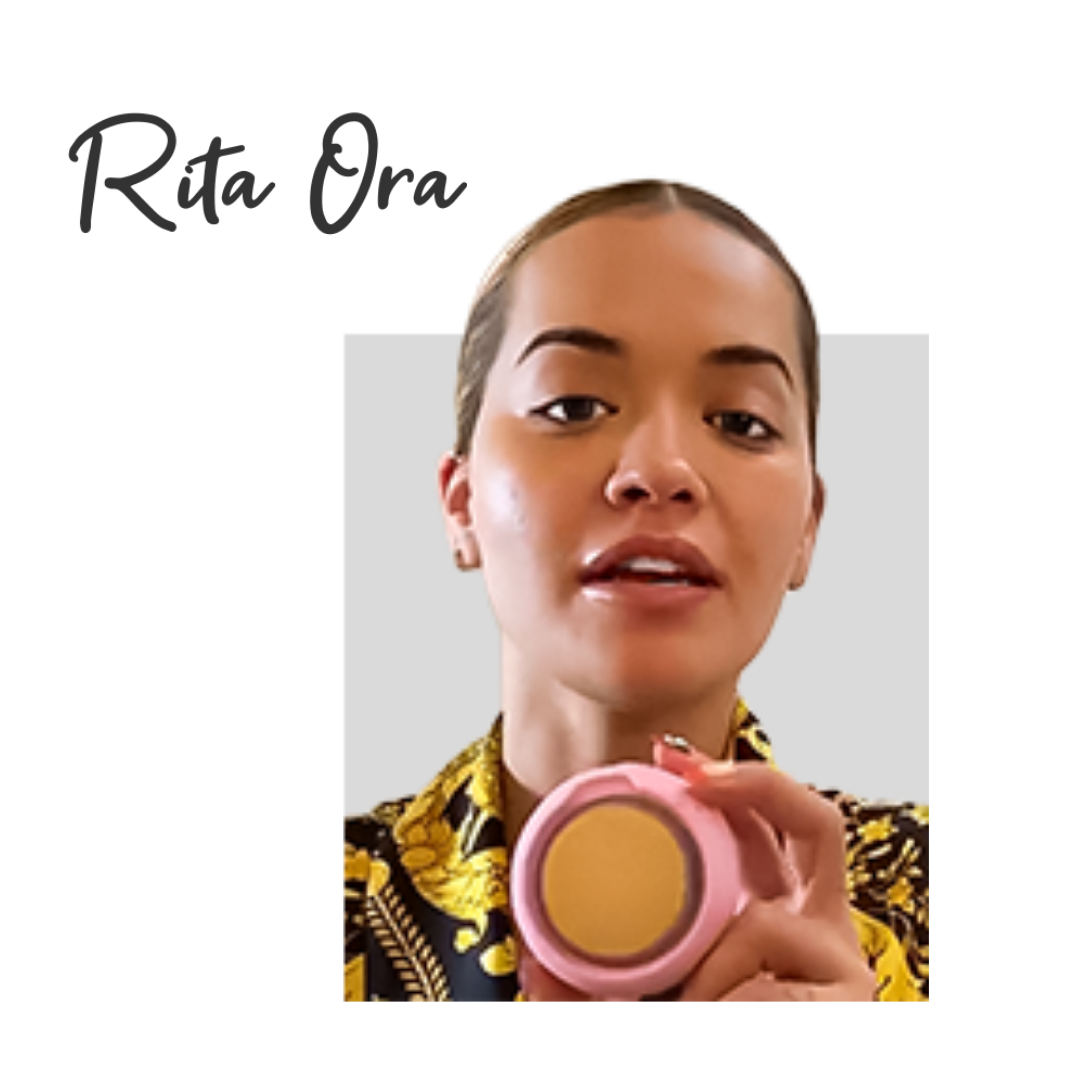 SINGER, SONGWRITER & ACTRESS
"Feels like I am literally at the spa! UFO 2 makes you feel like you are having a massage and it's so nourishing."
Foreo UFO 2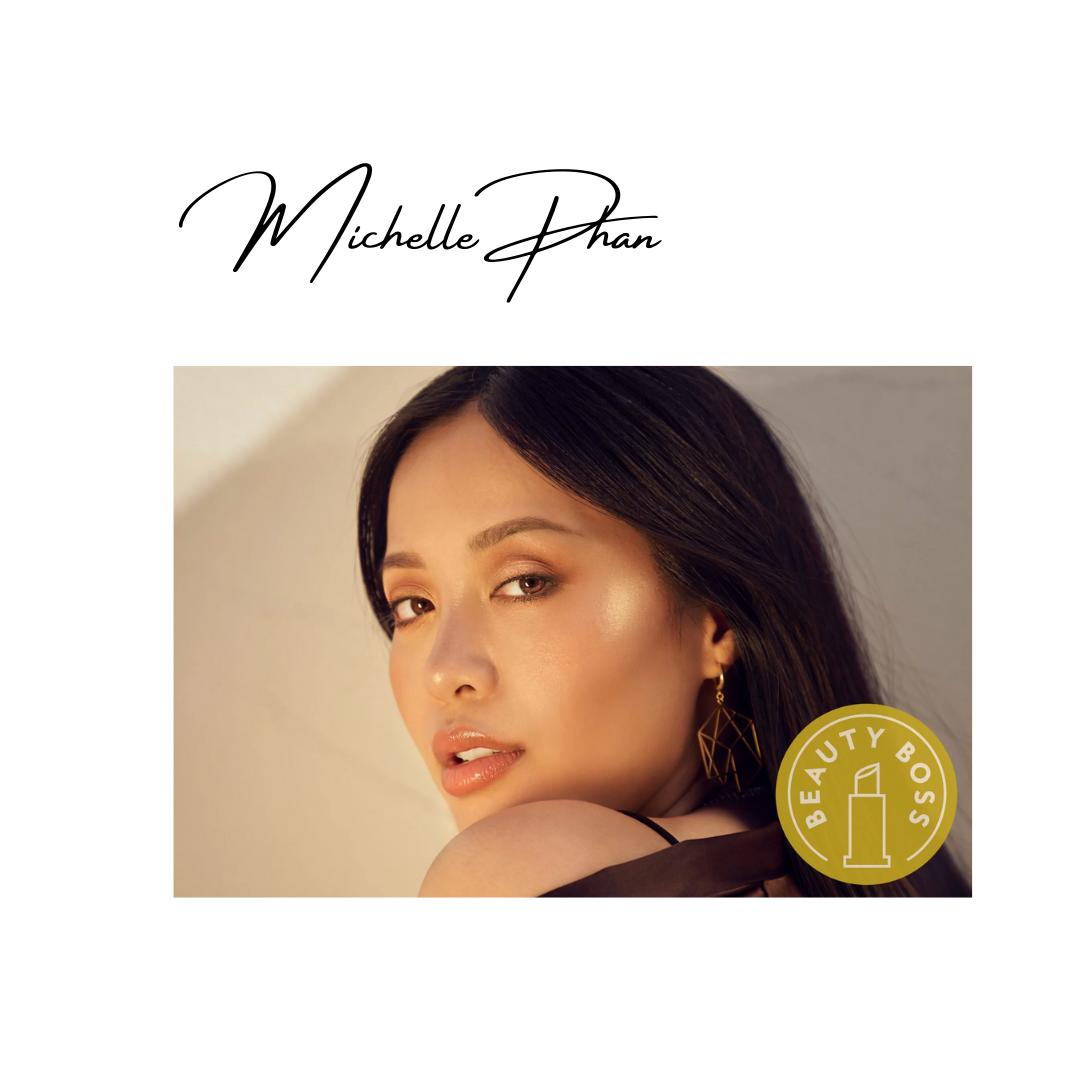 MAKEUP ARTIST, YOUTUBE PERSONALITY, & ENTREPRENEUR
"I use the Baby Quasar MD PLUS, and it's part of my nighttime routine once a week. My skin has better clarity and it feels firmer. I absolutely love it because you know it's effective because of the science behind the power of light."
Baby Quasar
Dermatologist Recommended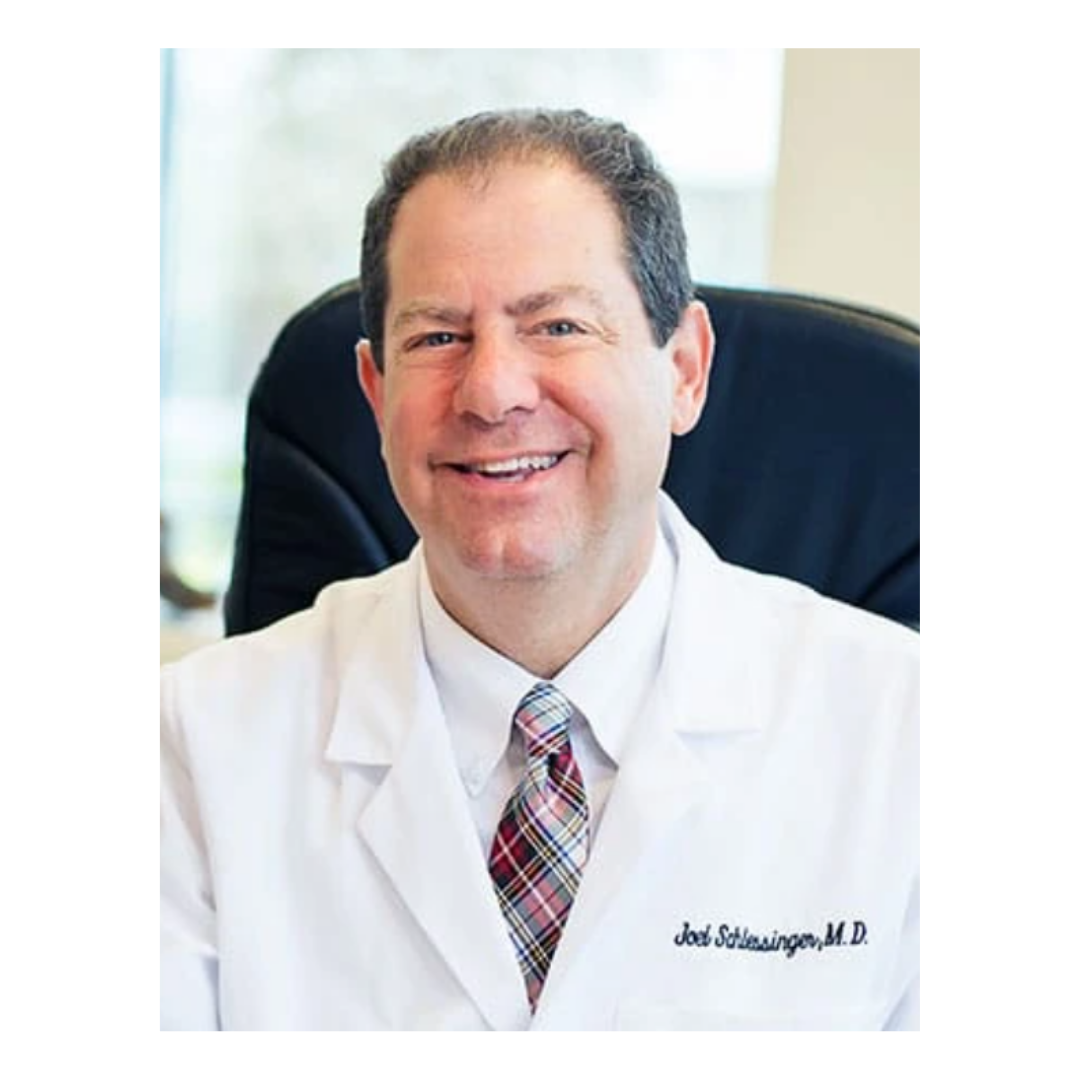 DR. JOEL SCHLESSINGER, MD, FAAD, FAACS
BOARD-CERTIFIED DERMATOLOGIST & COSMETIC SURGEON - FOUNDER OF LOVELYSKIN.COM "I have been a customer of Quasar for 5 years and am a believer in the use of blue light for acne and other conditions. Red light is increasingly being used in my practice as well... and has been touted by several prominent dermatologist researchers. This makes my patients and consumers we sell to comfortable with the quality and results of this product."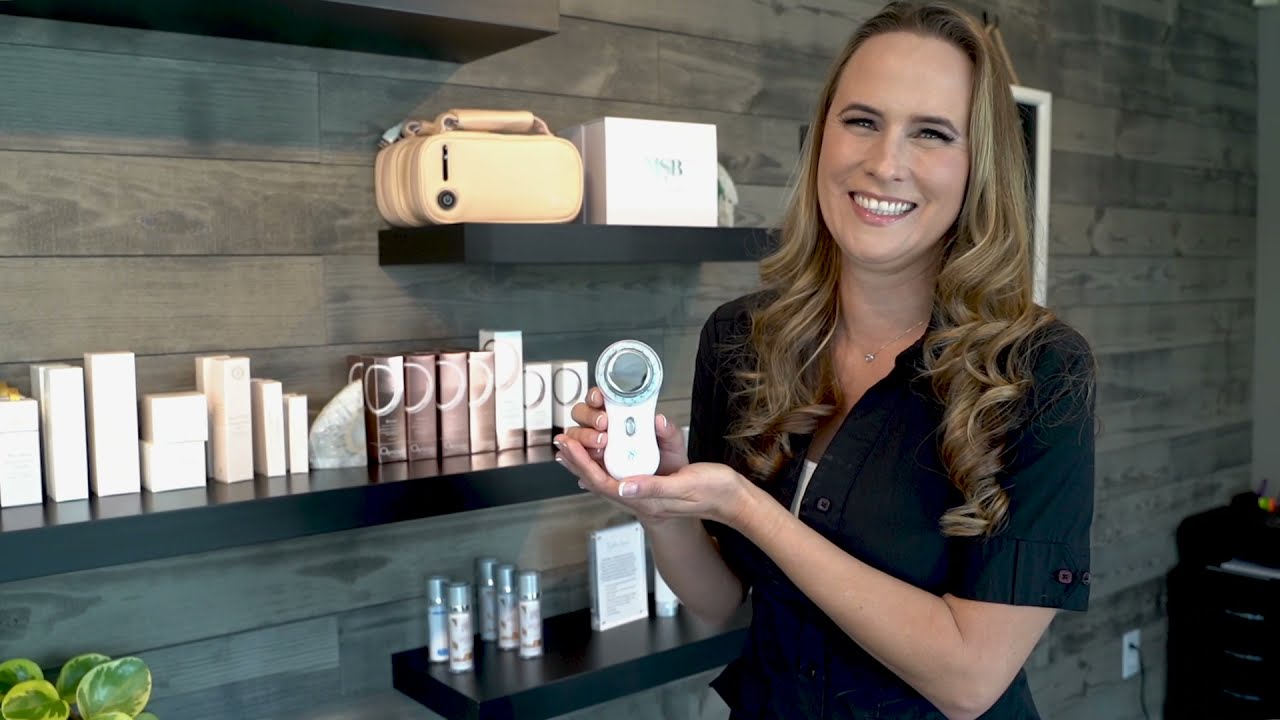 TYRLA WOODS
LICENSED ESTHETICIAN "I love using the MySkinSBuddy in my treatment room, and highly recommend it for my clients to use at home. This little tool is beneficial to any skin type and will supercharge any skincare regimen."
MySkinBuddy 6x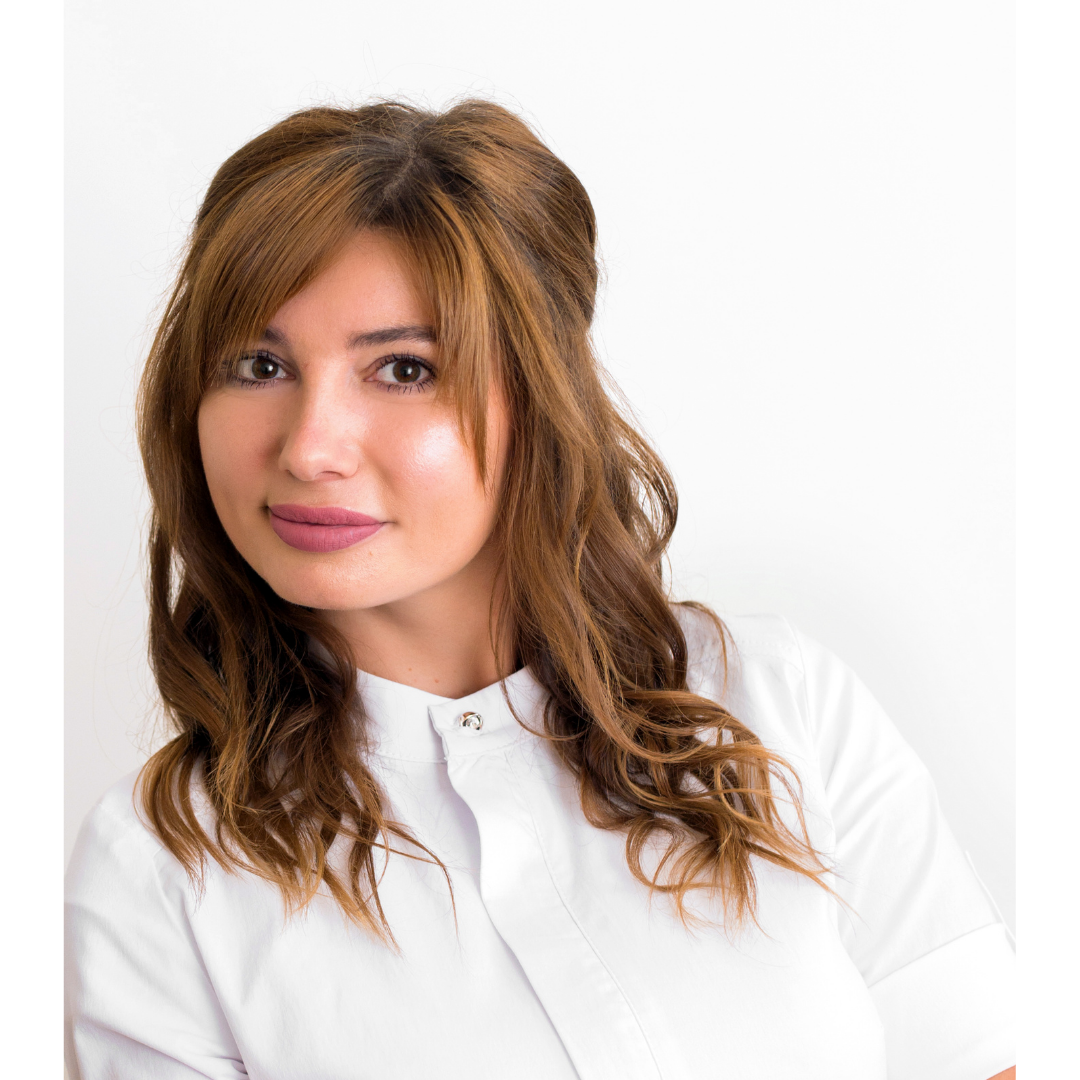 Theresa Webb
LICENSED AESTHETICIAN "I am a licensed aesthetician and have worked with light therapy treatments for many years. This device is AMAZING. I use the Omega light therapy device on my clients every day, and the results are amazing. I've ordered several devices from BrightAmos for my clinic. The strength and efficacy of the Omega device are very effective. This is so well made, I am honestly impressed!"
Omega Light Therapy
Subscribe to our newsletter
Promotions, product updates, and best offers. Directly to your inbox.